Welcome to AyresWeb.Com, a showcase of my current and a few previous project vehicles.
2011 Cadillac CTS-V Wagon
Manual Transmission, all options except the sunroof. Crystal Red with black interior. Factory built with black wheels/yellow calipers.

My old 1987 Jeep Wrangler YJ "Rubicon Unlimited"
Fuel Injected 5.9L Dodge Magnum, 4spd OD Automatic, 2008 MOPAR D44 Rubicon Axles, 4:1 Teralow
37x13.50x18 Dick Cepek Mud Country tires on 18x10 Allied Monster forged wheels
This is what it looked like when I got it.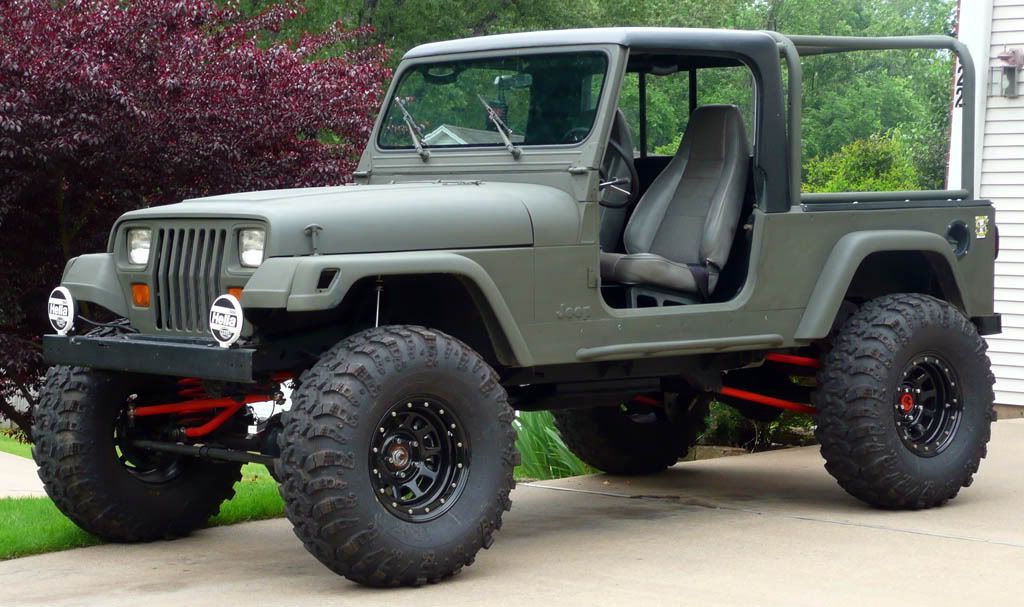 My old 07 JK Unlimited Rubicon
4" lift, 37" tires, 5.13 gears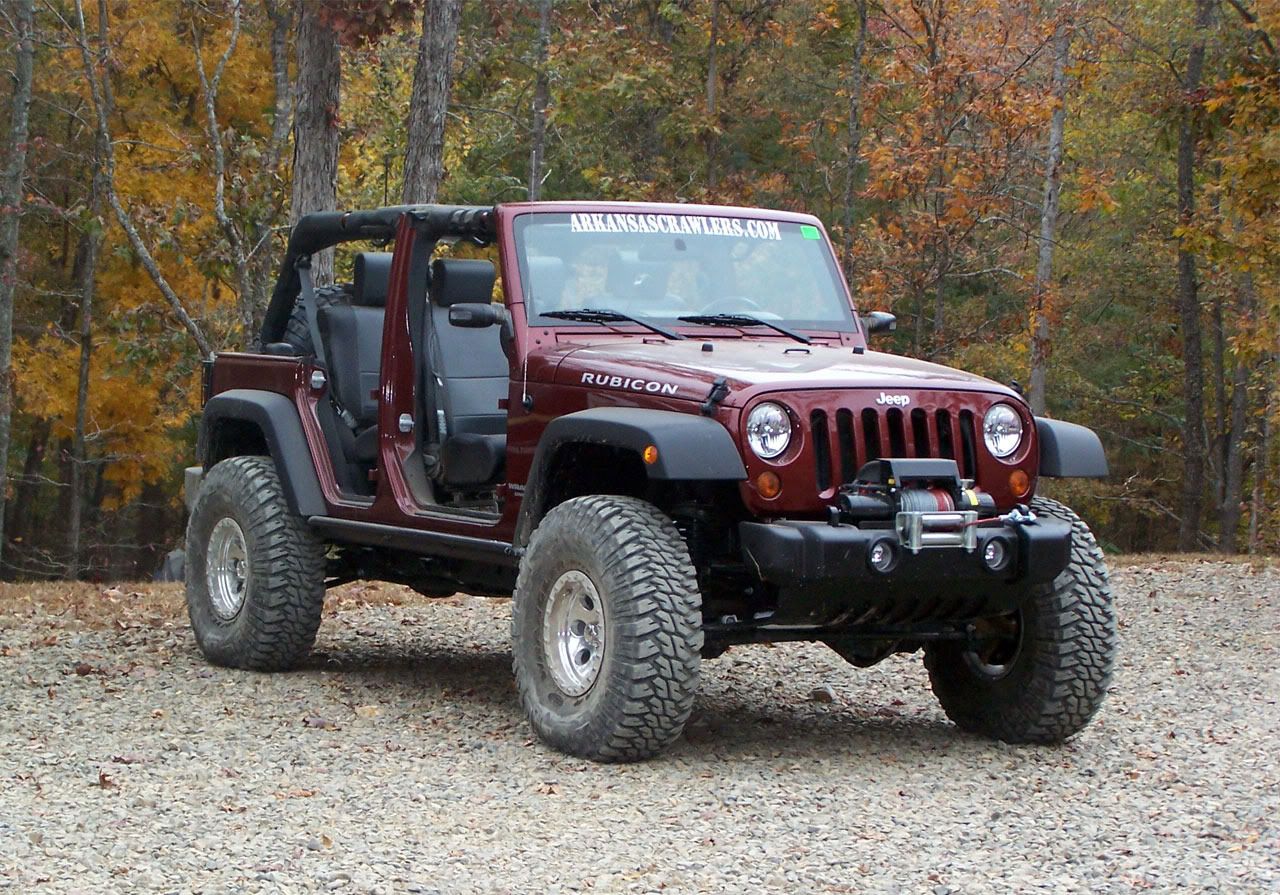 My old 2001 Ford Lightning, On the road as.…
The World's 1st Twin Turbo, 32V 5.4L Gen2 Lightning !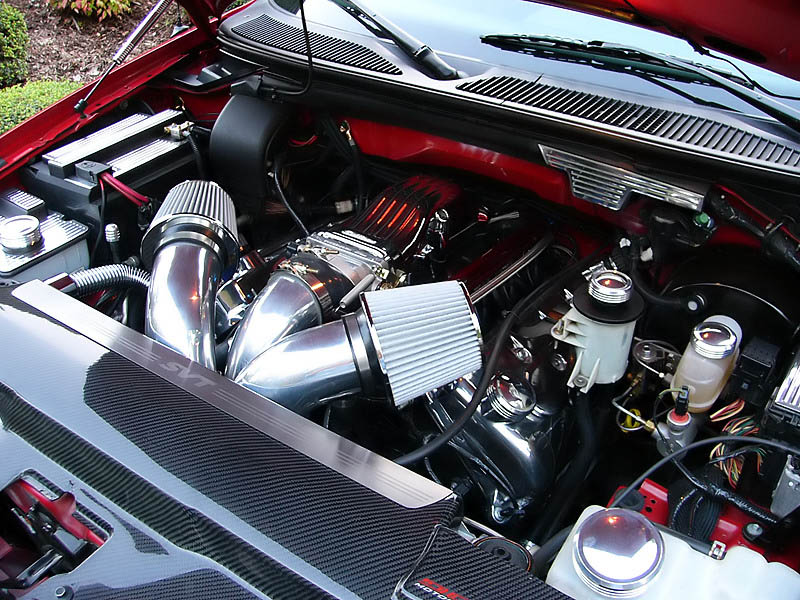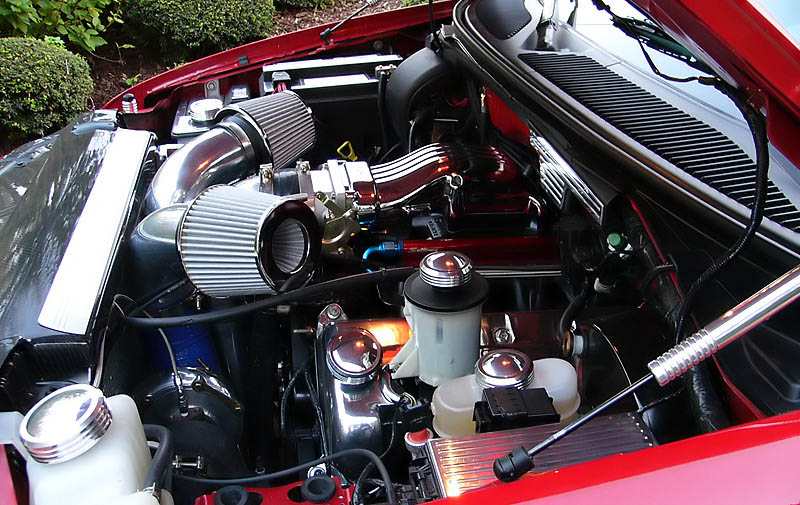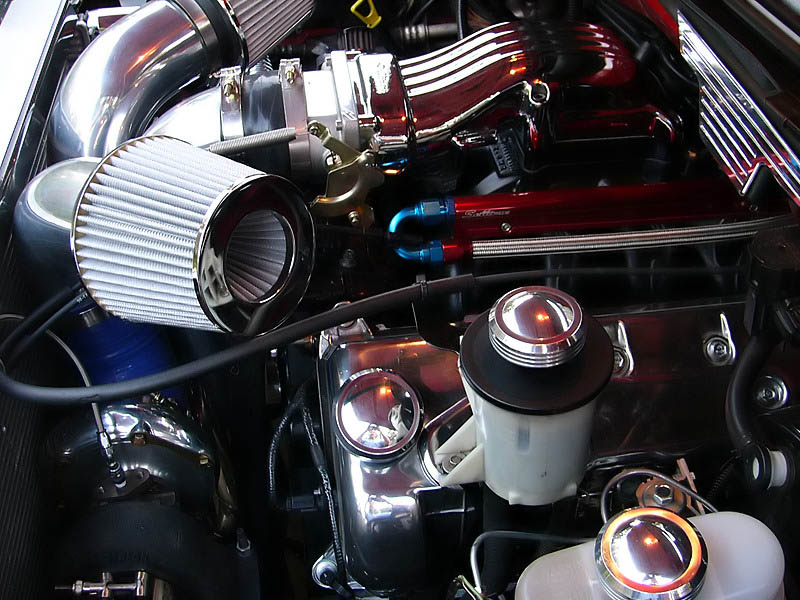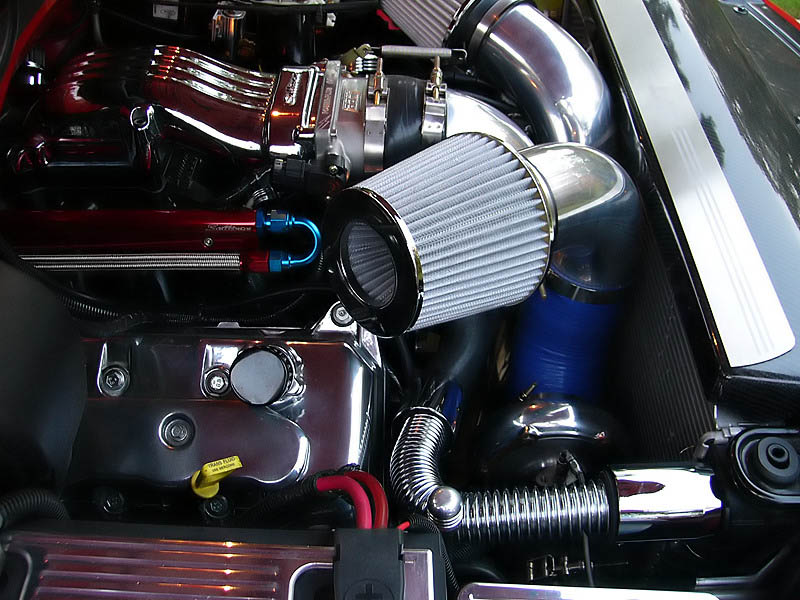 My 1987 Buick Grand National (now my Dad's) - 72,000 original miles, original paint, interior
( Dyno'd at 481 RWHP, 562 ftlb torque with new engine! )
(Click on the picture below for a small slideshow of GN pictures...)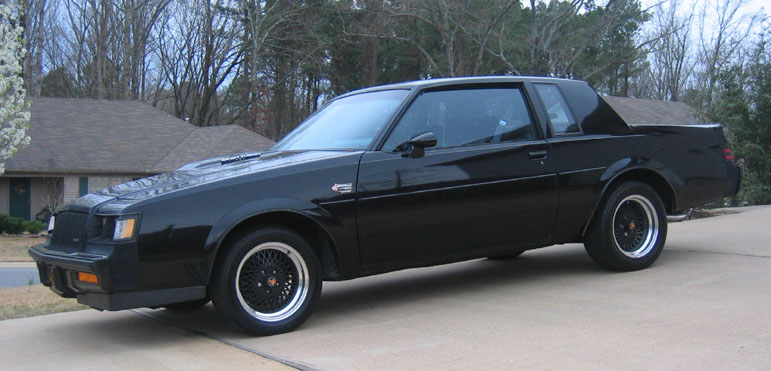 SOLD - My

1994 25th Anniversary Trans Am Convertible, one of 250 anniversary convertibles, and sequence # 1736 of 2000 Anniversary cars built in 94.

(Click on car to go to my CarDomain.com web site featuring the 25th.)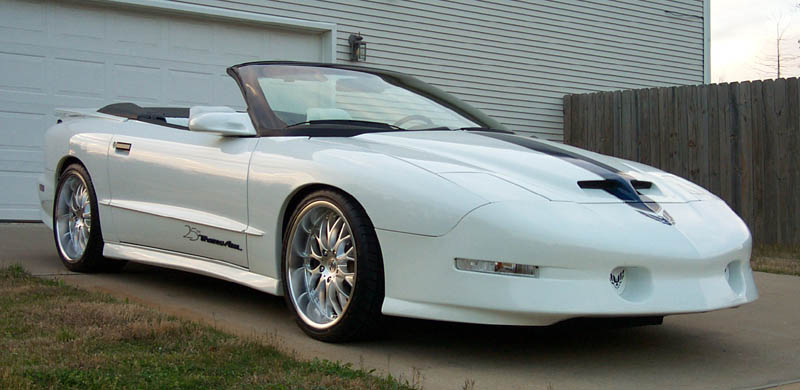 1989 Turbo Trans Am #155 (Festival Car) I used to own...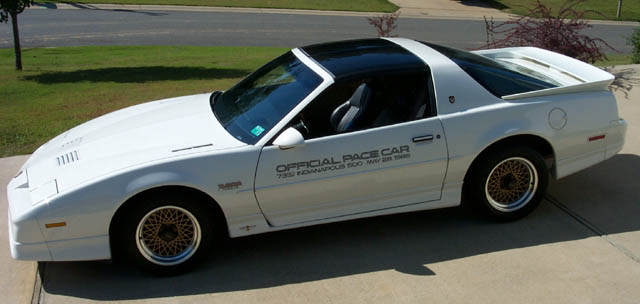 E-mail me at shawn@ayresweb.com for offers, questions, etc.
A pic of my old car with American Racing Torq Thrust II 17x9.5 wheels: